We proudly welcome Mindy Rackley & Body Therapy For The Soul to our office!
Body Therapy for the Soul offers a unique experience tailored to what you and your body needs. Services Include:
•Swedish massage
•Deep Tissue Massage
•Trigger point
•Myofascial Release-this is a soft tissue therapy involving gentle stretching & elongation of connective tissues to increase range of motion & restore balance, relieving pain
•Biodynamic Cardiovascular Therapy-a healing modality that takes your body out of the sympathetic state and into the parasympathetic state. The transition from fight-flight to rest-digest is imperative to healing.
•Cupping Therapy-suction cups placed on the body rapidly facilitate rigid soft tissue release, loosens & lifts connective tissue, breaks up & drains stagnation while increasing blood & lymph flow to skin & muscles in ways not possible using compression.
Some Saturdays & Sundays Available!
Please arrive 15 minutes before your appointment for paperwork.
Looking forward to being of service! 
Book A Massage Appointment
NAMASTE!!!
---
Meet our Massage Therapist – Mindy Rackley: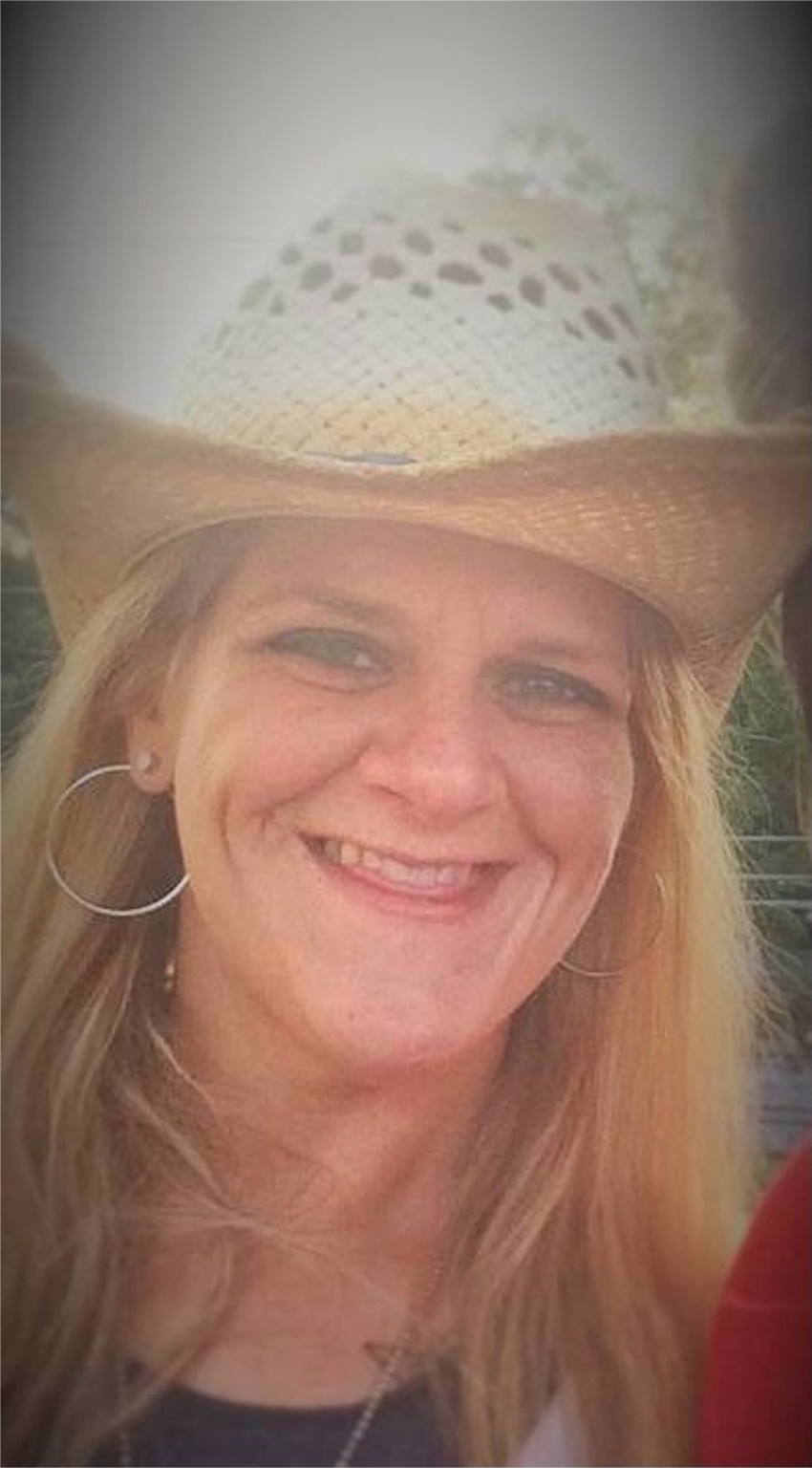 A native to St .Charles Missouri, 

Mindy

 Rackley started her healing career many years ago in emergency medicine. While continuing her education she began studying under Holly Pinto LMT, and Dr. Micheal Shea. In 2012, 

Mindy

 became a Licensed Massage Therapist through, The Body Therapy Center and School of Massage LTD. She has since become certificated in Myo Fascia Release, Bio-dynamic Cardiovascular Therapy, Trigger Point, sports , cupping and energy therapy.
Throughout her years of studies, 

Mindy

 became very active in the community, even taking mission trips for a variety of services to New Orleans, Guatemala and Ecuador to better fine tune her skills and give back. 

Mindy

looks for ways to increase her knowledge and skills by taking workshops and classes. She began teaching continuing education classes and assistant teach at The Body Therapist Center. Massage and healing is not just a job but a way of life. Many of the mind, body, and spiritual teachings are used in her every day life.
When 

Mindy

 is not working or continuing her education she loves hot yoga, being outside, traveling and spending time with her family and friends!